Thursday, August 17, 2006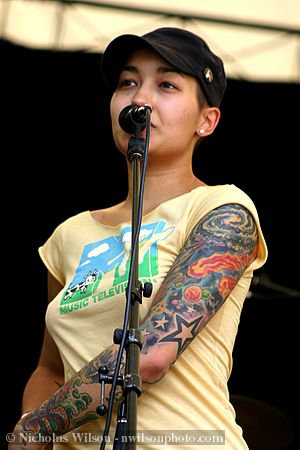 Wednesday, August 16, 2006
"Other banned liquids include Newman's Own Islamic Vinaigrette Dressing and excess saliva or perspiration"

Thanks Cuz.

Tuesday, August 15, 2006
"The key is to be able to "open a set" (start talking to a woman) without the help of a "wingman" (a friend who distracts the subject's friends), often using a variation of the "cocky and funny" approach (combining humor and arrogance to intrigue a woman)."

Most of us mortals, if we were single, would be LOST without a Zeke to guide us. ;-)

Sunday, August 13, 2006
Took out my QB...the Mascot...AAAYDREEEANNNNNNN!!!!


You know...Paulie's sistah or somfthun'.

Subscribe to Posts [Atom]