Friday, October 03, 2008
For Martin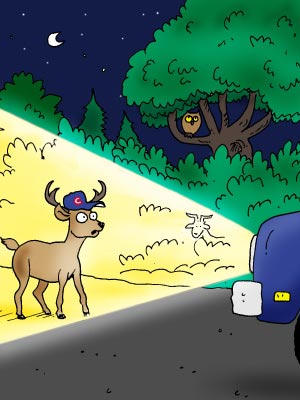 Evil Clown Liquors...
Thursday, October 02, 2008
Ouch!
I guess maybe it was the Athletic's season tickets but I'm sitting here rooting on the Dodgers just because it's October and fuck the Cubs. Perhaps I'm just a natural part of the Cub's Problem.

Wednesday, October 01, 2008
For an extra fifty bucks, they'll blow it.

Tuesday, September 30, 2008
Monday, September 29, 2008
Subscribe to Posts [Atom]