Saturday, December 20, 2008
Merry Christmas From the Family
Friday, December 19, 2008
Ra Ra Riot, Oh La Indeed!
I've never heard of these people, but they remind me of an underground cross of Railroad Earth and Crooked Still when Rashad was still with them. I'm all ga ga over this song . . . . I 'spose YOU people know who they are?



DANG!! They played Letterman!!!!



Niekro. There's a name to strike fear.

Nothing worse for an MVP who hits .350, dings 60+ and churns 140 ribbies than to face a knuckler who's on his game.

Joe had 221 wins and along with bro Phil the insane, they had 539 total wins.

May the good lord bless Lance in his comeback.

We need something that dances to the plate to mess with them big bats. *G*

Bill Veeck woulda just hired a midget.

I Got Schooled And I Admit It


I had NO idea who these guys were but in a long and patient blog dialogue I was told so.

Arlan Roth (he's not even on my dobro email list that I know of) an Lee Roy Panell.

Two slide pickers, another killer git picker, and the rest of the band.

This shit is as good of white boy blues as any I've heard since Butterfield Blues or Roy Rogers and Norton.

Srlsy.

STFU and listen.

You people heard of these two?

Or am I the ONLIEST idjit in this one . . .

Thursday, December 18, 2008
FORE!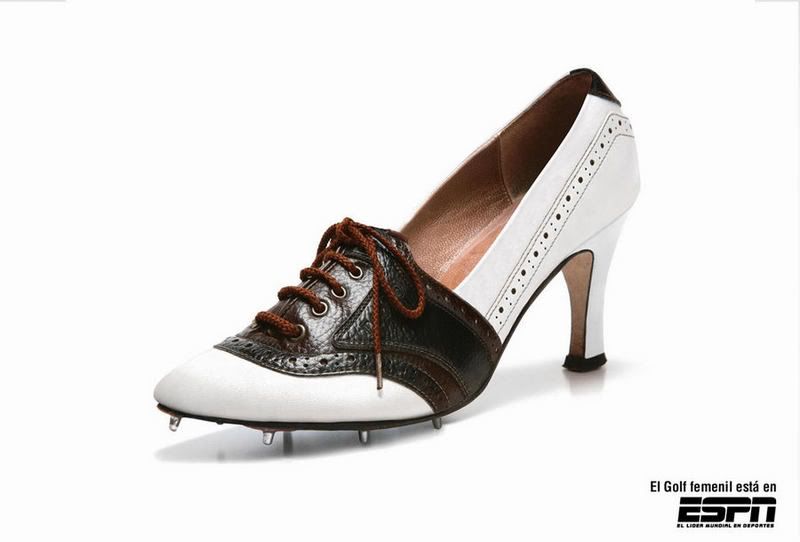 If you're paying in returnable beer bottles, press 3
Tuesday, December 16, 2008
57 And Chrissie's HOT!
Duuude.......Trippy!
So I've been tryin' my hand at manipulating my own digital photos as...well....art.
I welcome all critiques and smart ass comments.
Thank you...thankyouverymush.
Subscribe to Posts [Atom]