Friday, July 16, 2010
I'm long used to reductions in cooking, for all kinds of things. Sauces, marinades, stocks and such.
But I NEVER thought to reduce whiskey for a bbq recipe, like I would normally reduce port wine and brandy with herbs for a demi glace sauce . . . I must be slowing up.
Here's The Recipe
It's a good one!
And may all your que smoke better n what's in yer pipe and last longer, too.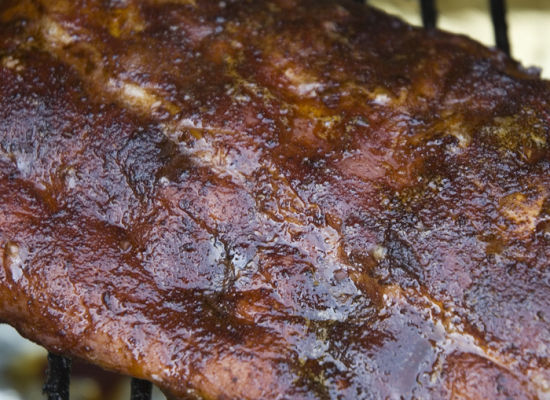 Cajones Like Grapefruit!
Our buddy Zan, doin' his thing on the Pegasus Open 50 just about to finish the Pac Cup.



Wednesday, July 14, 2010
Head Out The Window, Tongue In The Wind
A long time ago, Martin gave me a ripped cd . . . . there was this song on it, I loved it! Raucous, loud, hard and fun! Never knew who or what it was . . . . 'till today! So make like a happy canine and:



Tuesday, July 13, 2010
Monday, July 12, 2010
Ya know....I say that way too often

Sunday, July 11, 2010
"Stay out of the desert and keep off Route 46"- Sound Advice
Subscribe to Posts [Atom]