Thursday, October 30, 2008
Summer's Over
Phils win. 
Sigh.
Summer's Over.
And I watched Kings v. Timbervolves after the game.
Still tryin to hack up the giant hair ball.
Long, cold, dark and empty winter.
Sigh.
Wednesday, October 29, 2008
From the Scuttlebutt
"Sometimes when I reflect on all the beer I drink I feel ashamed. Then I look into the glass and think about the workers in the brewery and all of their hopes and dreams. If I didn't drink this beer, they might be out of work and their dreams would be shattered. I think, 'It is better to drink this beer and let their dreams come true than be selfish and worry about my liver.'"-- Babe Ruth

Tuesday, October 28, 2008
After that "World Series" deal last night...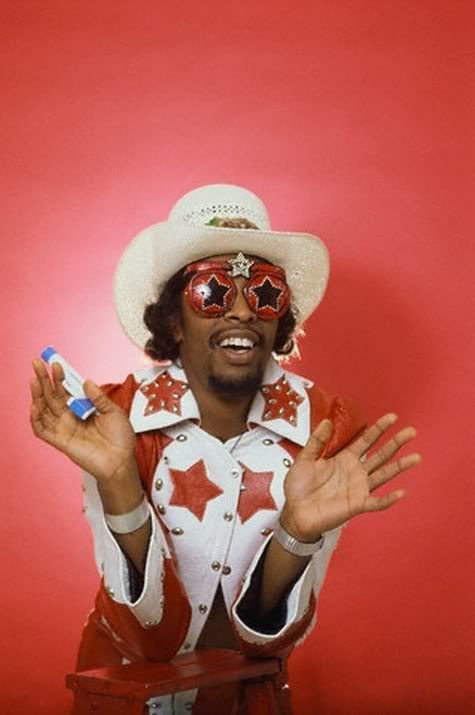 Monday, October 27, 2008
My Costume
"Pooka. From old Celtic mythology. A fairy spirit in animal form. Always very large. The pooka appears here and there, now and then, to this one and that one at his own caprice. A wise but mischievous creature. Very fond of rum-pots, crackpots, and how are you, Mr. Wilson?"

Sunday, October 26, 2008
Nice Company
In the eighth inning of game three, B.J. Upton became the second player in World Series history to steal second and third, and then score on an error by the catcher, in the same inning. According to the Elias Sports Bureau, the first was Hall of Famer Honus Wagner, in Game 5 of the 1909 World Series.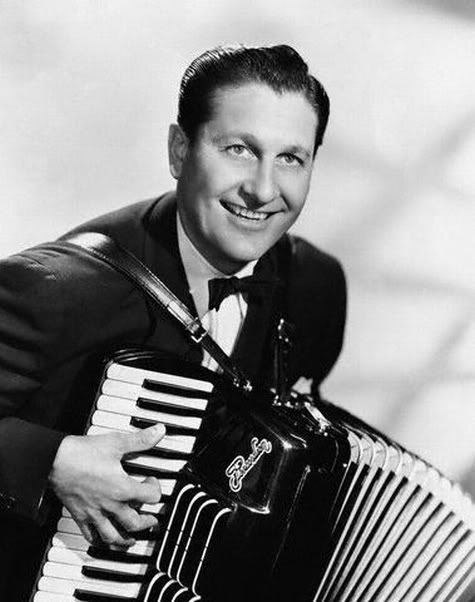 Subscribe to Posts [Atom]