Friday, October 10, 2008
Best. LOL. Evah.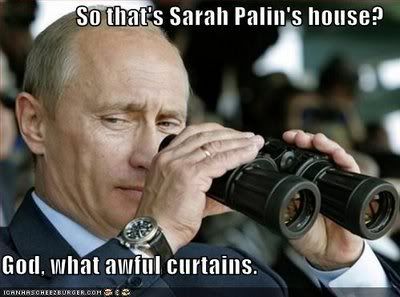 Tuesday, October 07, 2008
"What is that"
"The part that goes like this: Ce que j'ai fait, ce soir la Ce qu'elle a dit, ce soir la Realisant, mon espoir Je me lance vers la gloire Isn't gibberish, but really badly pronounced. It means: What I did, that night What she said, that night Fulfil my hope I throw myself towards glory"- bobbuttons, ff, LA

Bless their hearts.

THEIR ARE THREE MISTEAKS IN THIS SENTENCE.
Monday, October 06, 2008
Yeah, I know...
Sorry I missed saturday at the fest, but had an offer I couldn't refuse.
Sailin around the bay, and checkin' this thing out.
Wayyyyy Tooo Cool!
The Al and Bob show was pretty hip too.
Subscribe to Posts [Atom]